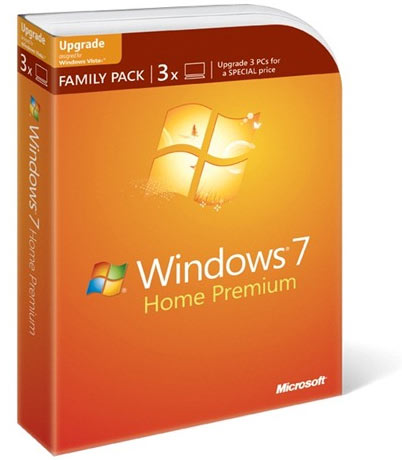 Way to go Redmond, after trying to look like you'll do anything short of anal lingus to keep your customer base, there you go, being the assholes we know and despise love.
Looks like someone
won't be getting that
J.D. Powers award in their stocking at Christmas.
We all know who will ….