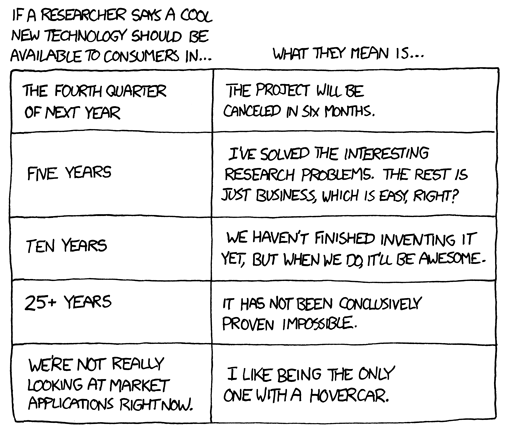 Does this happen at the labs in Cupertino and Mountainview?
This is what happens among engineers in Redmond:
Find more xkcd wunnerfulness here
Find more 1930 Nightmare Digest and more at Dumm Comics. Dig
around in their Dumm archives, catch up on Dumm news, write the artists a nice holiday greeting.