musician, busker, rock' n 'roller, singer-songwriter, hooligan, peacenik, rabble-rouser, art-clown, father, husband, philanderer, philosopher, philanthropist, full-of-shit, full-of-love, full-of-hope, the original "Imagineer"
a man who was a walking lifetime of contradictions and a lightning rod for a generation's dreams, aspirations and assumptions.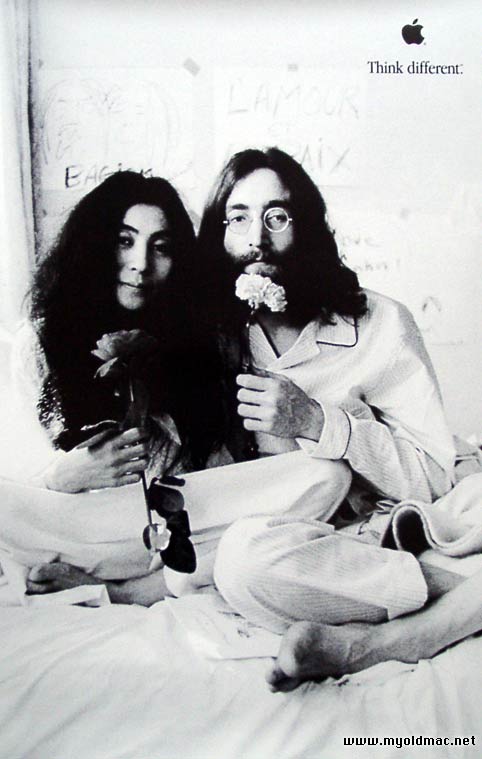 Sold a lot of Apple computer products posthumously, too.
Peace today, while thinking upon his words and deeds.
CRIPES! Do you realize if this asshole had second thoughts, and if Lennon didn't get cancer later on or sumptin', he'd be sixty-nine years old right now?