Priceline, Classmates.com, FTD, Shutterfly, and Orbitz claim customers should read the fine online lawyerese before committing to LTR with companies for unwanted services. Whew! Thanks for the heads up guys. How about I NEVER USE YOUR CRAPPY SERVICES EVER and save me the frustation and time and money wasted, hmmmm?
Oh, and by the way … CHEW HARDER!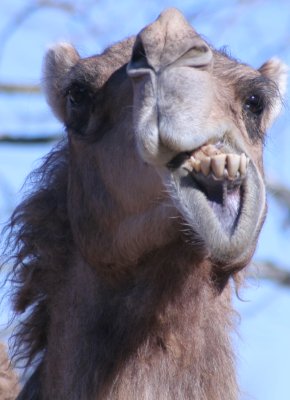 P.S. BTW, Goldston, I'm cancelling my premium Juno e-mail account that I haven't used in three years, except to read useless spam and ads for Audible.com.  Anyone else wanna join the party?